The Best Cold-Water Diving Destinations
The Best Cold-Water Diving Destinations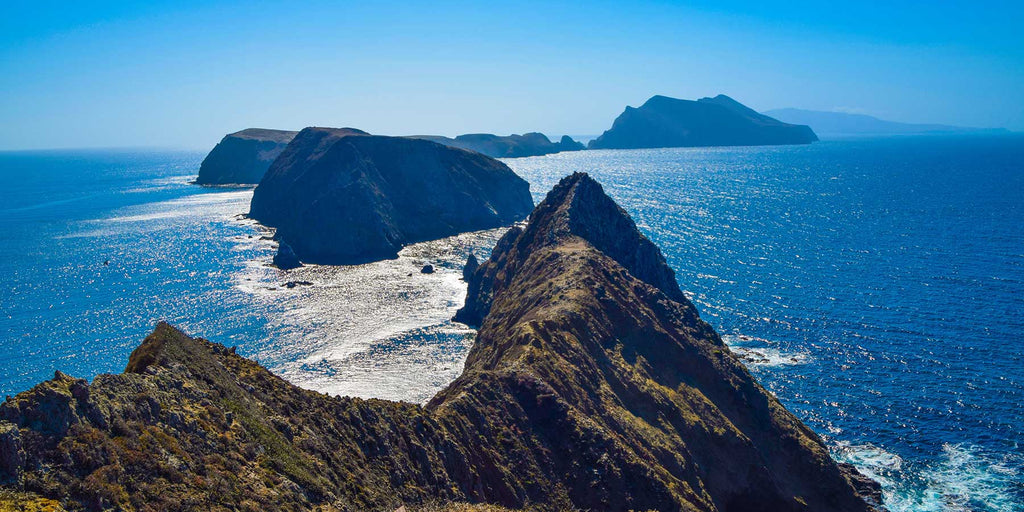 Just because the weather's cooling down doesn't mean you have to pack up your scuba diving equipment. In fact, while most scuba diving travel guides are focused on the temperate and tropical, there are plenty of spots out there that prove an incredible dive isn't dependent on the water temperature. Don't believe us? Check them out for yourself.
Channel Islands, California
The Channel Islands offer an expanse of unique California marine life, such as black sea bass, nudibranchs, sharks, rays and seahorses. The wildlife lives among a forest of kelp, extending 80 to 100 feet to the water's surface. The eerie, fantastical seascape is almost fairytale-like as it sways to and fro, periodically revealing a sea lion or leopard shark.
Port Hardy, British Columbia
If color is what you're craving, Port Hardy is a must-see. Off the northern tip of Vancouver Island is an underwater kaleidoscopic jungle. Red corals, bright starfish and monstrous mammals all bathing in a dark green ocean. A mecca for underwater photographers, Port Hardy is rich with opportunity.
Scapa Flow, United Kingdom
Wreck divers rejoice; if you're a sucker for sunken ships, Scapa Flow is not only a goldmine of history, it's also very easy to get in tons of wreck dives in a single trip. Off of Scotland's northeastern tip lies the Orkney Islands and surrounding them, a fleet of 52 sunken German WWII ships. Swim through history itself with a long visit to the bay.
Tobermory, Canada
We're revisiting Canada for a moment to take a peek at the waters of the eastern region. Tobermory, Ontario is home to the Arabia, a 132-foot sailing barque that's still almost completely intact. Anchors and artifacts make for a stunning exploration that sits very close to the water's surface.
South Africa
If you haven't heard of the famous Sardine Run, you're missing out. Once a year during May and June, millions of sardines migrate north in giant schools. And who else joins the party? Well, predators of the sardines. Dolphins, seals and whales take advantage of the gathering, looking for a feast. If you're looking for a thrill, this one needs to be added to your dive log.