Extreme Adventure Vacations for Adrenaline Junkies
Extreme Adventure Vacations for Adrenaline Junkies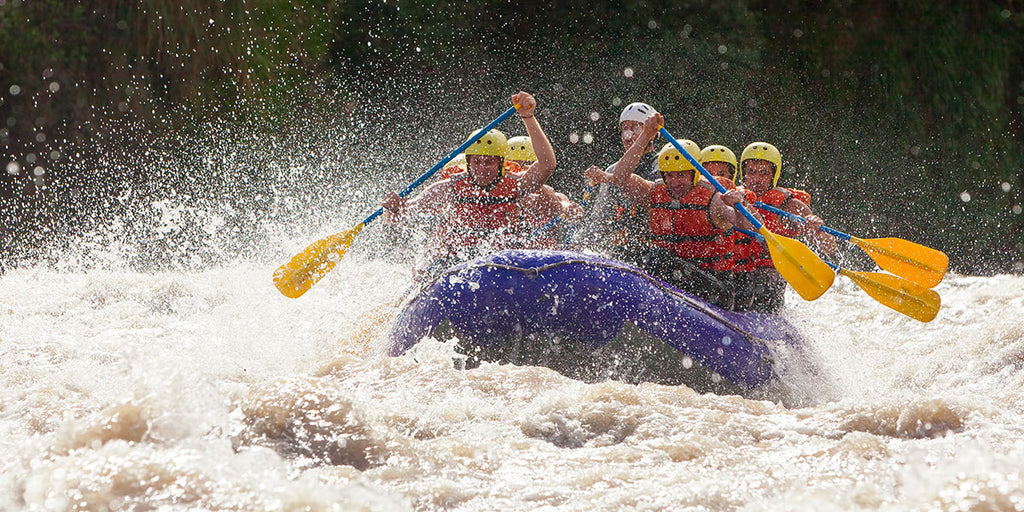 The last few years have kept us locked indoors with little to no room for travel to feed our souls. As travel restrictions lift, freedom is omnisciently present in the spring breeze. Let us gear up with new adventures. In this case, EXTREME sports fit for real adrenaline junkies in dire need of a pick me up.
Here are four fear-inducing extreme adventure vacations: 
Cliff Camping
Not for the faint of heart, or one's afraid of heights, but definitely for those who love climbing. Cliff camping involves setting up camp on the side of a cliff during extensive climbs, and this practice is widespread amongst extreme climbers. Surprisingly the gear you bring on a multi-day climbing day is, for the most part, the exact same equipment you'd bring on a single cliff camping expedition. If you embark on this adventure, may the odds of gravity, wind, and suspension be ever in your favor?
Check out cliff camping in:
Estes Park, Colorado
Beyond the Edge, Australia
Jurassic Coast, United Kingdom
Heli-Skiing
Helicopter skiing or heli-skiing is a type of backcountry skiing or free-riding. Hop onto a helicopter to access remote areas and slopes of virgin powder snow. Ultimately the helicopter acts as the lift to uncharted terrain. Skiers know this is a smooth, top-tier experience. Usually, the journey will take you to long descents and steep lines amongst other natural terrain features. If you're new to skiing, you might want to sit this one out and enjoy the comfort of traditional ski resorts and all of the readily available safety precautions.
Favorite Heli-Skiing spots:
Bella Coola, British Columbia
Zermatt, Switzerland
Hokkaido, Japan
Heli-Diving
New dive spots are the epitome of adventure for seasoned divers, with all-new obstacles and conditions to navigate. However, the journey is usually by boat and involves a smooth descent into the ocean's depths. Heli-diving consists in hopping on a helicopter and heading deep into the sea or body of water that is usually inaccessible via dive boats. But the adventure does not stop there. Divers must then jump about 15 feet (if not more) off the helicopter into the water. Not only are you taking a literal leap of faith, but you're venturing into unknown territory without the safety guard of the usual boat. Depending on your tour, a chase boat will meet you to follow standard dive safety procedures.
Top spots to check out:
Eureka Oil Platform, California
Superior Producer Shipwreck, Curacao
Grand Canyon Rafting
An incomparable American landmark, the Grand Canyon is a sight to see! Experience the vast size of the seemingly never-ending terrain as you raft down the calm and yet sometimes scary white waters. Rafting the Colorado River can be very smooth while floating on top of Class I to III rapids.  Until you hit level IV & V section, that is. The more turbulent the waters become, the smaller passages and the terrain become rockier. When rafting, advanced and expert-level currents require high precision and fast movements. It's important to be capable of practicing preventative and self-rescue techniques during these high-pressure and sometimes deadly adventures. Therefore this activity is not recommended for entry-level rafters.
Three of the most difficult grand canyon rapids include:
Lava Falls
Upset Rapid
Horn Creek Rapid