Holiday Gift Guide for Travelers
Holiday Gift Guide for Travelers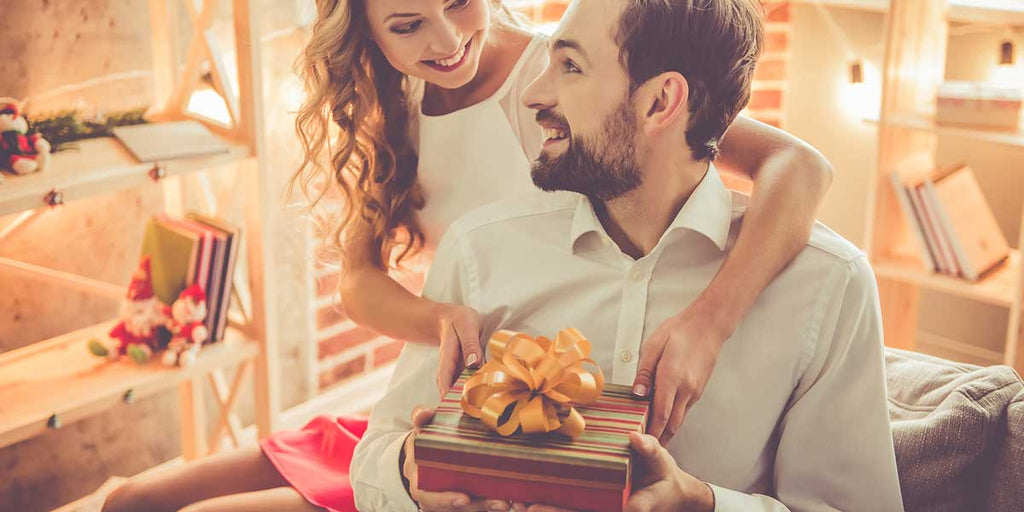 Shopping for avid travelers can feel like a big contradiction sometimes. On one hand, you want to buy them all the gadgets and knickknacks to make their travels easier; on the other — well, that luggage isn't getting any lighter. If you're struggling to find the perfect gift for the plane hopper in your life, we've got a few suggestions up our sleeve that'll make them think "this is totally worth the extra weight in my bag."
Resettable Padlock. This super durable padlock has a carabiner clip with a resettable 3-number combination. Perfect for locking up your luggage at the hostel or keeping your dry box secure on the beach, it's essentially the gift of peace of mind — totally worth it.
Dive Torch. Even if your loved one isn't a diver, we'd recommend gifting a dive torch in place of a standard flashlight. Why? Because they can take the beating that comes with being thrown around in a carry-on. Plus, they're completely waterproof, which is a huge plus.
Dry Bag. Speaking of waterproof — this one's a no-brainer. Dry bags aren't just good for tropical vacations, they're also awesome for storing liquids in your luggage, keeping a wet towel away from the rest of your clothing, or storing dirty laundry.
Snorkeling Set. If you know someone who loves the ocean and continues to rent their snorkeling gear — stop right now and get them a snorkeling set. Honestly — would you want to use a snorkel that (who knows how many) people have used before you? Yeah, we didn't think so.
Repair Patches. One of the most difficult things about traveling is that you can't just run home and grab another jacket (or bag or umbrella) if yours rips. These adhesive repair patches are waterproof, and they can be cut into any size or shape you need.
Glasses Lanyard. Whether you're backpacking through Europe or on a dive boat off the coast of New Zealand, having a lanyard to keep your glasses in place might be the best accessory to have (especially if you have a prescription that's not easily found in stores).
Rescue Flash Mirror. For the outdoorsy traveler or hiker in your life — this signal mirror is an awesome little piece of safety gear to have on hand in case of an emergency. It's visible for over 20 miles in clear weather and is super compact for easy storage.
Water-Resistant Binoculars. Pausing your plans because of inclement weather can be a huge bummer. These water-resistant binoculars ensure that — rain or shine — you can follow through with your outdoor plans.
Sun-Protective Clothes. Coolibar is the first brand with fabric that's recommended by the Skin Cancer Foundation. With everything from rashguards to swim shorts to tunics, this line of gear is awesome for travelers who take advantage of the sunshine every time they get the chance.
Earplugs. Even if they travel frequently, there's no getting used to a crying baby or a couple of buddies who won't stop gabbing in the seat behind you. These earplugs are super soft and reusable.