The Best Diving in the Caribbean
The Best Diving in the Caribbean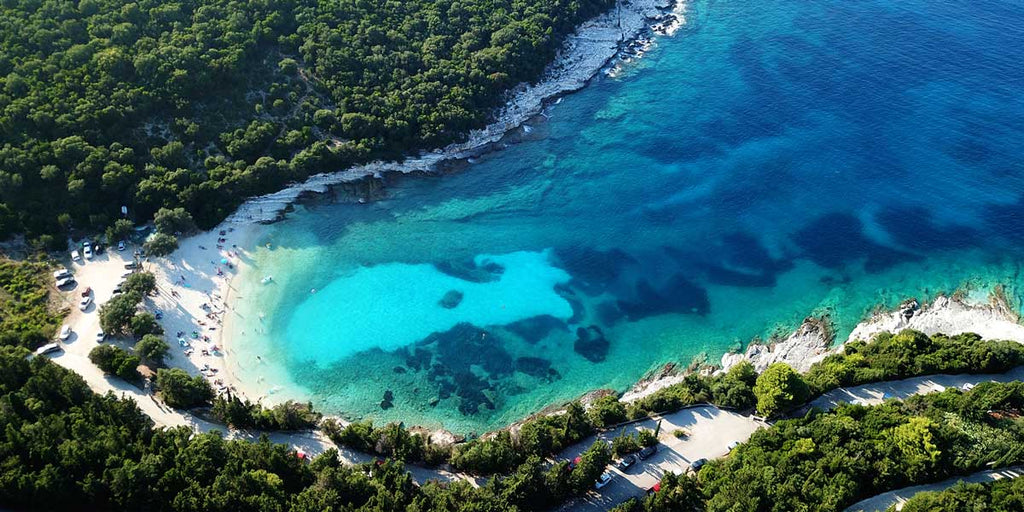 If there was ever a scuba diving destination that is a paradise for the all-around diver, the Caribbean is it. Not only does it offer an abundance of coral reefs, stunning species and beautiful clear waters, but it is also home to quite a few iconic wrecks and walls. Each island has something unique while still remaining fairly close. Hop from island to island to experience the best of it all.
Anguilla
This small island of Anguilla is surrounded by seven different marine parks, all of which offer a variety of experiences. For wreck divers, the Spanish El Buen Consejo sits off the coast with weapons and cargo still intact. The double reef creates a gorgeous array of wildlife, and the waters are warm enough to go without a wetsuit.
St. Croix
St. Croix is one of the few places where you can tackle a wall dive, reef dive and wreck dive in the same day. With water clarity around 100 feet, you get a truly panoramic experience of the local wildlife. Wondering what you'll see? Hawksbill sea turtles and squid are on the top of the list. Visit one of the shallower sites on the island such as the Aquarium, and you're sure to spot lobsters, eels and seahorses.
 
Cozumel
Despite its reputation as a rite of passage for newbie divers, Cozumel actually poses quite a challenge — even for seasoned divers. The Southern Tip features a host of challenges, and we wouldn't recommend it for beginners. if you're looking to stay on the safe side, stick to the middle of the west coast. Wherever you are, you can usually count on spottings of Eagle rays and Caribbean reef sharks.
Saba
Saba is the jungle-covered gem both underwater and on land. Its green mountains are lush and overgrown, while the ocean floor is covered with a forest of corals and other flora. Take the plunge below the water's surface and you can expect to see sponges, corals, seahorses and frogfish. Be careful of the currents on this island though; we'd recommend only attempting this site if you've got some experience under your belt.
Cayman Islands
The Cayman Islands are not exactly a secret paradise, but they're well-known for a reason. Famous for its wall dives and USS Kittiwake wreck dive, Grand Cayman is a hot spot for sharks. Its neighboring island, Cayman Brac, is the only location in the entire Western Hemisphere where you can dive a Russian warship. Hop on over to Little Cayman for a truly peaceful, isolated experience.