The Coolest Roller Rinks in the US
The Coolest Roller Rinks in the US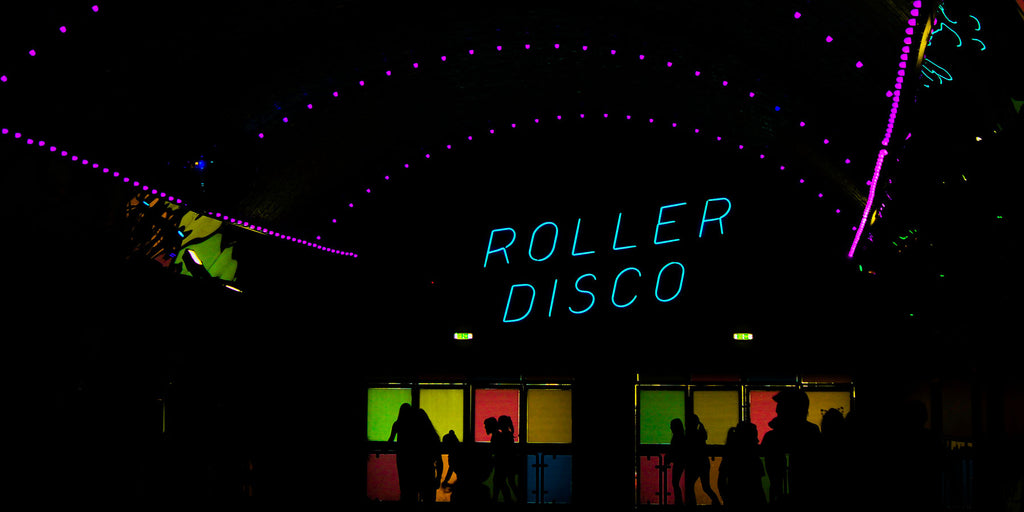 Despite the myth that roller skating is a dying hobby, roller rinks in the United States continue to thrive — and not just for kids' birthday parties. They're a hot spot for family gatherings, big parties and kids-at-heart having a good time. Unlike any other sport, roller skating thrives off of the retro ambiance that it brings to its visitors. From big screens to boogie nights, we've hunted down the coolest roller rinks in the U.S.
Northridge Skateland
Located in Los Angeles, Skateland has been around since 1958 and is still going strong today. They pride themselves in adapting to the times, but the loyalty of their community is what keeps them afloat. Kids, parents and seniors visit the rink regularly to experience the big-screen light effects, live DJ, pizza kitchen and arcade. Many older patrons have been visiting the rink over generations. Looking to make the visit a night to remember? Skateland hosts every kind of event, from birthday parties to fundraisers to weddings.
Oaks Park
Oaks Park is truly a blast from the past. Located in Portland, Oregon, this unique experience has been around since 1905 and takes roller skating to a whole new level. While most nights you can find modern music, twice a week they take "retro" to a whole new level with live music on an organ. Apparently, this was all the rage in the 1940s and 50s, and Oaks Park is the last to continue this tradition. But don't be fooled by the old school music — you can also visit the rink to find events like "Star Wars Skate" or "Preschool Play and Skate" going on any given day.
SkateDaze
Opened in 1982, this unbelievable location in Omaha, Nebraska lives up to its name. Aside from its expansive maple hardwood floor, this roller rink features rows of colorful lights along the ceiling and a high-quality sound system that's completely immersive. Although it started out as a roller rink alone, it also now includes bumper cars, laser tags, an arcade and a full-service bar. Featured on the cover of RSB Magazine and awarded multiple awards over the past 15 years, SkateDaze is definitely a must-skate rink.
Pier 2 Roller Rink
Located in Brooklyn Bridge Park, Pier 2 Roller Rink has a view that's unparalleled. With glass walls that surround the entire rink, you can see across the East River to the iconic view of the Manhattan skyline. Plus, it offers free public skating from 10 a.m. to 12 p.m. during spring, which is even more of a steal when you consider its location.
Sparkles
Positioned just north of Atlanta, Georgia, Sparkles Family Fun Center in Hiram was recently remodeled to include a multi-level indoor playground and a full-service café. You can also count on free WiFi, a live DJ, and an all-you-can-eat buffet on Friday nights. Plus, the rink hosts events like "Frozen"-themed skate nights and even parties just for "tiny tots" making it a great family skating destination.