Is Roller Skating Dying?
Is Roller Skating Dying?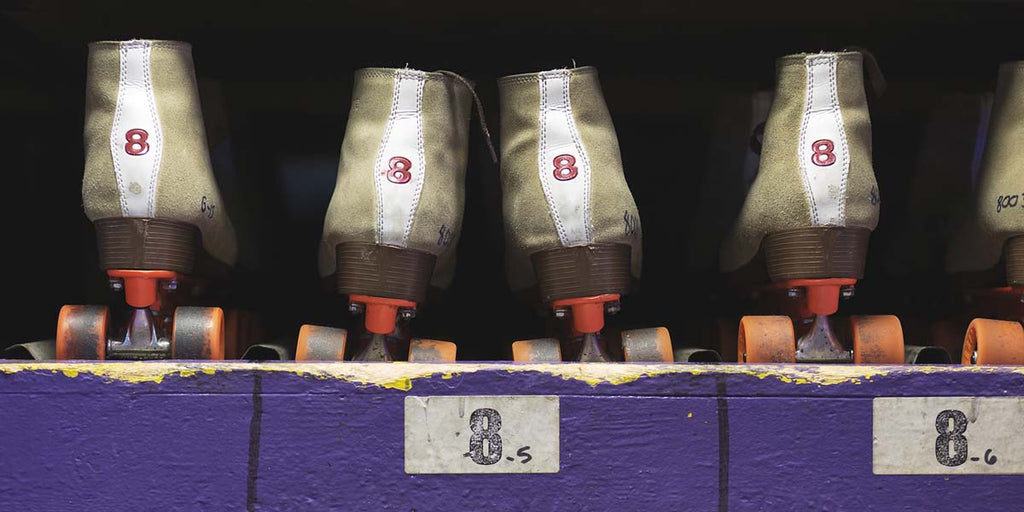 With the rise of the internet, there's no doubt that kids don't get outside as much as they used to. And some sports that have been around forever, like roller skating, seem to be fading into the past. But when you take a closer look, roller rinks continue to be one of the key markers for any established urban community, and skates are hardly difficult to find. So what's the breakdown? Is roller skating dying or is it holding on despite cultural shifts?
First Look
Since the early 2000s, Americans who say they participate in roller skating has dropped by almost 10 million participants. From nearly 20 million in 2006 to 11 million in 2017, the popularity of the activity has clearly dropped. However, the details of this decrease or its causes aren't necessarily visible right off the bat.
According to Jim McMahon, the Executive Director of the Roller Skating Association International, roller rinks generally ebb with the flow of the real estate market, so when the 2008 crash happened, rinks throughout the country suffered. But as families recovered gradually, this drop mellows. Numbers from 2013 to 2017 have stayed relatively the same, although minor changes occur year-to-year.
International Changes
The secondary problem with this apparently drastic drop is that it only measures participants within the United States. Of course, this is the most concentrated country of roller rinks and roller skating in general, but globalization has done way more than just bring the golden arches worldwide. Roller skating — specifically roller derby — has increased its presence around the globe. Currently, there are 465 derby leagues across six different continents, which has created a major boost for the roller skating industry overall.
Summed Up
Roller skating has been around since at least the early 1800s; some records suggest even earlier. Unfortunately, we don't have statistics dating that far back, and when we compare the current roller skating stats to the disco boom of the 70s, it's no wonder we assume that roller skating is becoming a thing of the past. But for a sport that's been around for over two centuries, it's unlikely that this small drop will wipe it out completely. More likely, this retro sport will stick around for another surge in the near future.