10 Memes You'll Only Get if You're Trying to Get Fit
10 Memes You'll Only Get if You're Trying to Get Fit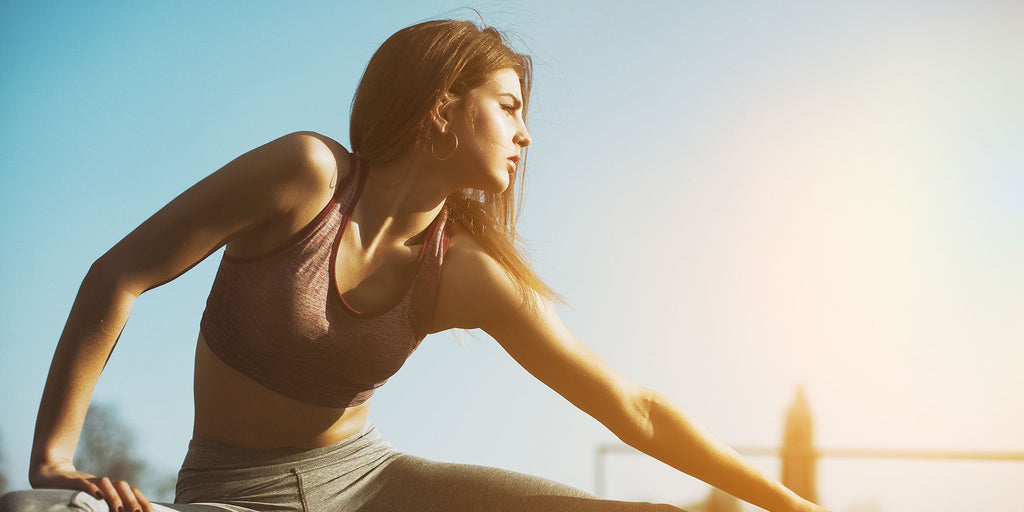 A picture's worth a thousand words, especially if it has to do with working out. In anticipation of New Year's resolutions and dusting off that old gym membership card, we're celebrating today with some laughter and comradery around the woes of getting fit. 
Yeah, don't sign me up for cardio.
---
Is it too late to turn back?
---
When you finally have the DTR talk with Gym.
---
Life Alert? More Like Leg-Day Alert.
---
So this is how I die.
---
No problem, I can do that too…
---
Activewear on point.
 
---
I can ride a bike — what's so hard?
---
They're in there somewhere.
---
We have to stick together.