A Guide to Scuba Diving in Australia
A Guide to Scuba Diving in Australia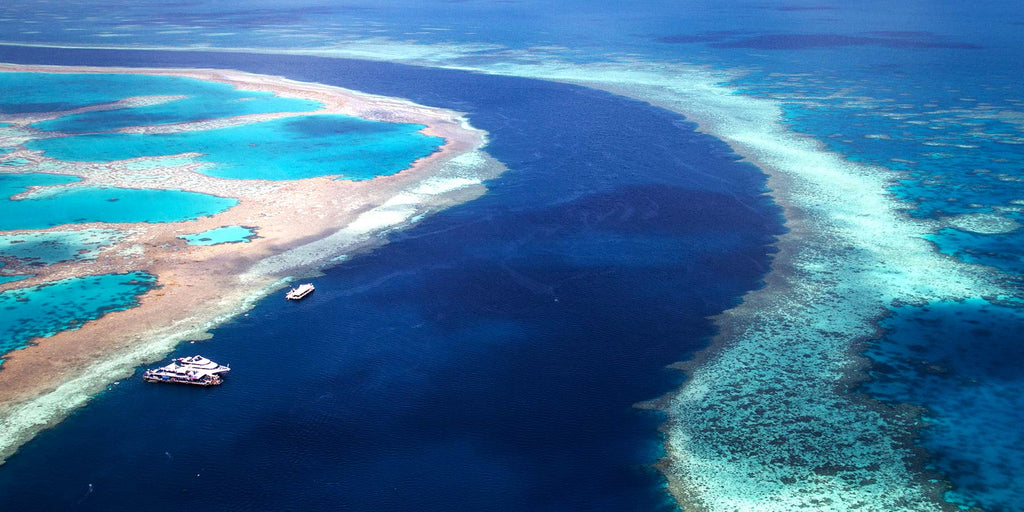 Australia offers some of the most incredible scuba diving in the world. Its unique location makes it home to a vast array of underwater species, while the crystal-clear waters give wonderful visibility. Its position in the southern hemisphere also means you can dive during what is the off-season in most other places, so it's a great place to take your Christmas vacation if you're desperately missing the ocean floor.
Let's get this one out of the way — the Great Barrier Reef is considered the pinnacle of the scuba diving experience. But because it stretches for over 1,400 miles, you have to get very selective with which areas of the reef you're going to explore. While Cairns and Port Douglas are the most common dive sites to get a good look at the largest reef in the world, you can have a more unique experience by hopping aboard a liveaboard, where you have more time in farther destinations.
This remote island is located off the coast of Western Australia and offers incredibly rich biodiversity. It's completely surrounded by coral reefs, so no matter where you stay you have direct access to the stunning underwater world. Plus, it sits right on the rim of the deepest point in the Indian Ocean, so you can get a glimpse of some of longest, eeriest drop-offs in the world without getting too far from shore.
Glenelg is a great option for both scuba diving beginners and seasoned pros. Shallow waters offer biodiversities like nudibranchs, crabs and starfish. Get a little further out and you can get to know the Glenelg tyre reef, which was turned into a fish breeding ground in the 1980s, so you know the view will be incredible.
If shipwrecks are your thing, Port Phillip Bay is a must-add to your Australia dive list. Over 50 shipwrecks dot the surrounding area, plus a few WWI submarines and a 446-foot guided-missile destroyer. It's the perfect excuse to extend your trip to fit in a few more dive trips.
While you're in the area, make sure you take a trip out to Tasmania to visit the Tasman Peninsula. Known for its colonies of wild fur seals that wander the peninsula, you can see the creatures in their natural habitat — then meander over to float over giant kelp forests and cruise through underwater caves.