6 Ways to Learn to Love Running
6 Ways to Learn to Love Running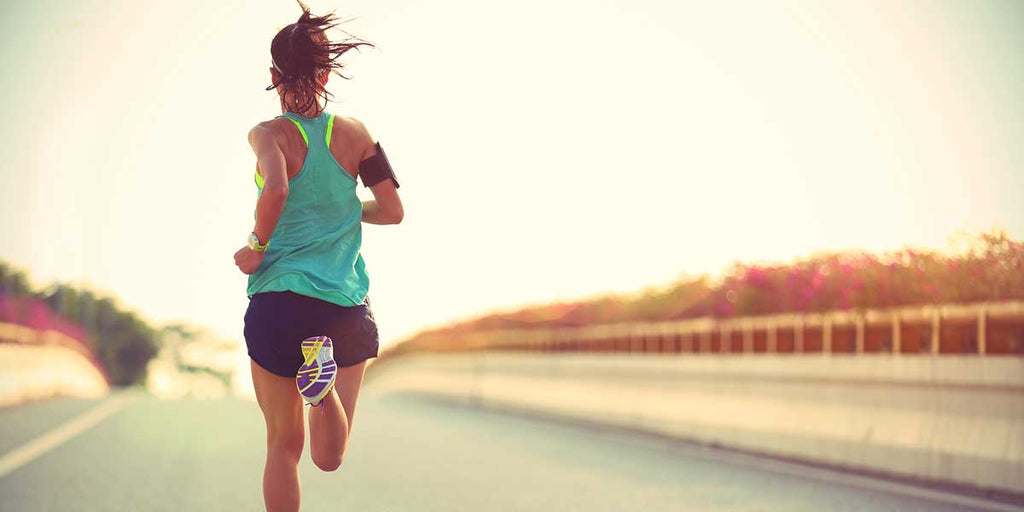 "It's the adrenaline rush that makes it fun."
"Sure, it's hard, but you feel great afterward."
"It's better than being stuck indoors."
If you've heard these explanations before, you've spoken to a few avid runners. You've probably also rolled your eyes and placidly smiled as you think to yourself "why would anyone torture themselves that way?" We get it. Running is not everyone's cup of tea. But just like any other hobby, there are ways to make it more enjoyable. If hitting the pavement is simply a means to an end for you, try these tricks for making the experience something worth working for.
Run for a Cause
There are few sports out there that are as charitable as running. If running makes you groan but you're all about activism, this might be your gateway to enjoying the activity. The best part? There are so many different types of charity runs that it's almost impossible not to find one you'd like to advocate for. You can run to raise money for families in poverty, wounded veterans, children with cancer … you name it. Pick a cause and run toward it.
Combine It With Something You Love
Perhaps the simplest way to make running your jam is to blend the activity with something you already love. If you always have a book in your purse, switch it up and listen to an audiobook. Love music? Turn up the volume to your favorite album. Even if you'd rather be shopping than sweating it out, you can incentivize yourself by running to your favorite boutique — then treat yourself with a new accessory.
Take the Unbeaten Path
Okay, we're not saying you should go running off into the hills by yourself (seriously, don't do that). But switching up the scenery can make running more interesting and fun. If you're inspired by adventure, then avoid setting a route and just run to a spontaneous destination. This is one of the best ways to find new areas and places you never would have visited otherwise.
Fuel Your Competitive Streak
If beating your buddies is what drives you, make that your incentive. If you have an Apple watch, you can use the Fitness Tracker to compete with friends. If you don't, there are plenty of apps out there that let you challenge your pals and then track your progress to beat them. This is also a great option if running with friends isn't an option. Virtual accountability can be just as motivating.
Set a Goal
 It's not for everyone, but if you're a Type A personality who loves a good checklist, then setting short- and long-term goals might be just what you need to keep you going. This can be in the form of mileage, time, or working toward a race that you want to run with a friend. Pro tip: register and pay the fee for a race you want to run. This will give you even more of an incentive to stick with it.
Skip It
Yep, you read that right. This doesn't mean skip exercise all together. But you know what? Sometimes running just isn't for everyone and that's okay. There are plenty of other forms of cardio that will give you an awesome workout. If you've paid your dues and still can't seem to hop on the recreational running bandwagon, try something else. Take a dance class, join a basketball team or start swimming at the YMCA. Find a form of cardio that you like doing instead of trying to like to what everyone else raves about.