5 Spooky Dive Spots You Have to See
5 Spooky Dive Spots You Have to See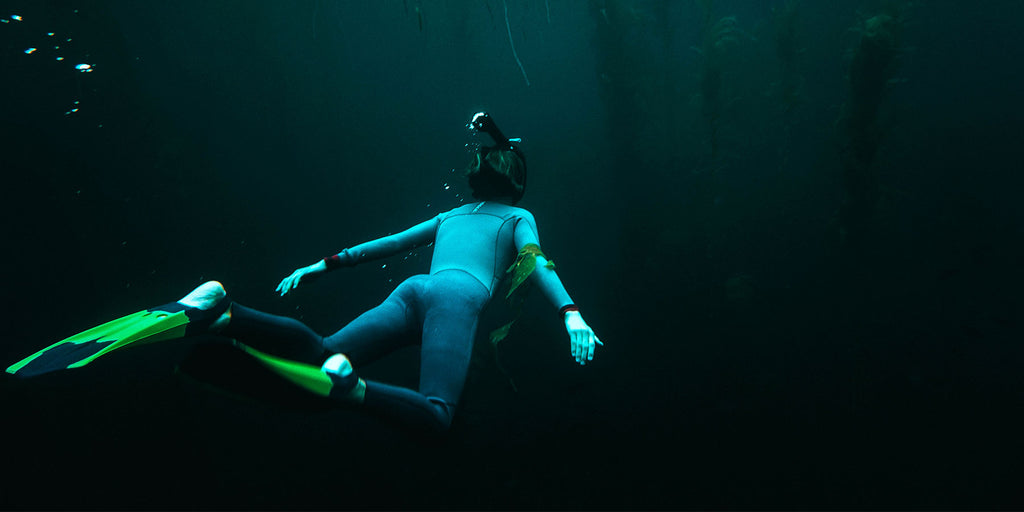 With Halloween just around the corner, we're getting into the spirit of the ghoulish and gruesome. But haunted mansions aren't the only places with ominous auras. As history takes the place of the present, more and more pieces of our past become parts of our landscape — submerged by water and forgotten by the greater population. These unusual dive spots will make your hair stand on end.
Rummu Gulag
Located in Rummu, Estonia, this labor camp and limestone mine was established by the Soviet Union in the 1940s. Now, it's a shallow dive spot with an eerie history. The main prison building peeks out above the surface of the water, leaving just enough space to explore among the artifacts underneath. Among them are dilapidated brick walls, barbed wire and prison gates.
Titan I Nuclear Missile Silo
In the middle of rural farmland in Royal City, Washington State, three different missile silos sit together, connected by a system of tunnels. After entering the staging room through an old emergency escape hatch, divers find their way through a maze of tunnels to the main silo for the Titan I nuclear missile. Because it's completely dark and in an enclosed space, this dive requires specialty certifications. But it's worth it — this 110 ft. deep system is seriously unsettling.
Neptune Memorial Reef
Off the coast of Key Biscayne in Florida lies the largest manmade reef in the world. While it was originally built as an artistic interpretation of the lost city of Atlantis, it also houses the cremated remains of over 125,000 people — and more are added every day. The underwater memorial graveyard is full of plaques that commemorate individuals who have passed.
Ghost Fleet of Chuuk Lagoon
In 1944, hundreds of Japanese aircraft and ships were struck down by bombers above the Caroline Islands in Micronesia. These, along with other military machines, still sit at the bottom of the lagoon, where they were left unremembered until the late 1960s. Many believe the site to be haunted, and while recovery efforts started at the site in the early 70s, many artifacts still sit in their original condition.
Jellyfish Lake
Palau is a remote archipelago located in the Pacific Ocean. On the island of Mecherchar sits a 14-acre lake known for being home to millions of moon jellyfish and golden jellyfish. While the creatures are harmless, floating in a lake as they surround you can still be quite ominous. Scuba diving is prohibited, but the lake is open to freedivers, snorkelers and swimmers.